AILEEN - COO
Dr. Aileen Hale, COO of www.TTELT.org, is a global educational consultant with expertise in: Teacher Training--ESL Methodology and Service-Learning; Curriculum Development; and Customized International Educational Travel. She has taught ESL/EFL for over 30 years and has trained teachers in Albania, Belize, Bosnia and Herzegovina, Croatia, Cuba, the Dominican Republic, Ecuador, Indonesia, Mexico, Moldova, Poland, S. Korea, and the United States. She is bilingual in Spanish; and speaks French, and Romanian.
Founder of Create Connections (

www.create-connections.net

) and Co-Founder of Global Service Partnerships (www.globalservicepartnerships.org)

English Language Fellow, University of Tirana, Albania

English Language Specialist, Seoul, South Korea

Fulbright Specialist, University of Belize

Professor, Bilingual Education, Boise State University
JEN - BOARD MEMBER
Jennifer Gonzales is an independent teaching and learning consultant working in K-18 environments. She has 20 years of experience mentoring and coaching educators and administrators through individual and systems-wide professional change initiatives in the United States, Namibia, Djibouti, and Ethiopia. Her work has centered on mentoring teachers through all stages of their careers from pre-service training to ongoing professional development. She has led schools and regional education systems through program development, systems change initiatives, and ongoing evaluation. Currently, she is serving as a Virtual English Language Fellow working with the Ministry of Education in Djibouti to develop an English Foreign Language textbook for elementary students. Jennifer approaches all education development through a lens of literacy, social justice, accessibility, and creative problem-solving.
KIM - CFO
Kim Ruggles began her event planning career at the American Diabetes Association, where she planned walks, cycling events, various galas and an annual golf tournament. After her time there, Kim worked at the Beverly Hills Chamber of Commerce as the Program and Event Manager, where she planned networking mixers, award shows, the mayoral State of the City Address, product launches and seminars. It was her time with the chamber that cemented Kim's desire to start her own event planning company to help companies large and small provide a branding experience to engage customers and grow their business.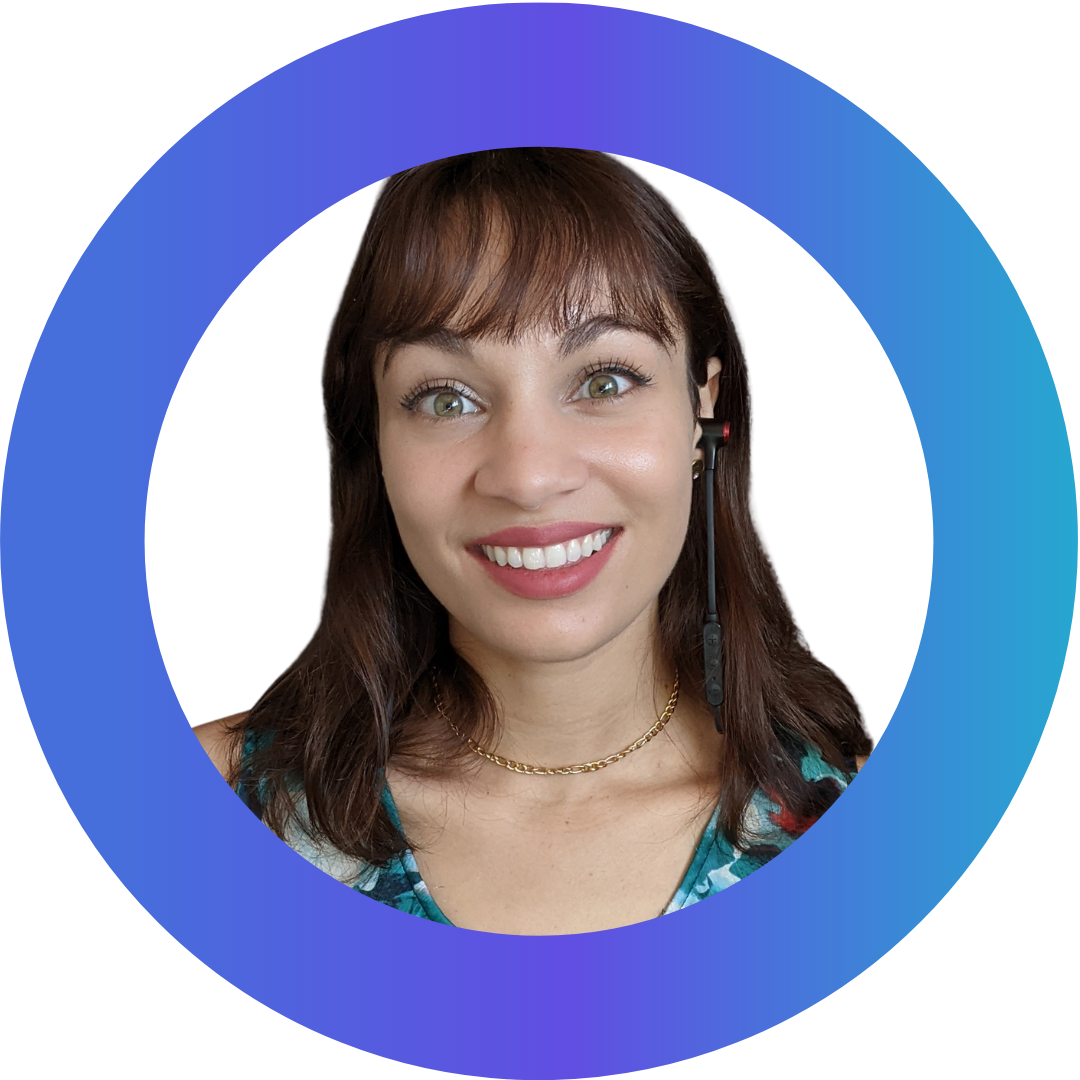 KYRA - DIGITAL STRATEGY & MARKETING
With her MAT in TESOL from the University of Southern California, Kyra Sage Kelley has taught English as a Second Language in Osaka, Yokkaichi, and Silicon Valley since 2013. She has taught from university to preschool level of English. She now runs an online business coaching tech professionals with their English skills, in Silicon Valley. She's worked with clients at Google, Facebook, SK Hynix, FujiXerox, and more. Her mission is to help expats like she once was in Japan and France.
GENA - Founder
Dr. Gena Rhoades, CEO of TTELT and Founder of the Rhoades Education Foundation, worked for several years as an English Language Specialist and an EL Fellow in Djibouti, China, and Morocco. Before becoming an EL Fellow, Dr. Rhoades was an associate professor at the University of Southern California where she taught in the Master's in TESOL program and was the ITA Program Coordinator.
TTELT (Teaching Tips for English Language Teachers) is a program of the Rhoades Education Foundation, consisting of podcasts, a YouTube channel, workshops, and Professional Development courses for English Language (EL) teachers. Podcast episodes include quick tips that can be implemented in your classes, immediately. In each Episode, we share our own tips for engaging your students and interview expert EL teachers. We focus on one topic per episode/podcast, so that you can choose the episodes that will benefit you and your students most.
Our founder, Dr. Gena Rhoades, created TTELT because
, as a fellow teacher and teacher-trainer, she recognizes the need for ongoing professional development. In today's world, English is a gatekeeper to employment, globally. English teachers know how important it is to be well-trained, offering the best for their students to learn English, competently, to obtain future employment.
Research (OECD, 2005, 2006, 2009, 2013) consistently states the importance of ongoing teacher training and development. We all know that "quality teaching is vital for improving student learning" (OECD, 2005), but many teachers do not have the opportunity to participate in ongoing professional development, nor the resources to fund further development and education.
TTELT is a program of the Rhoades Education Foundation. The Rhoades Education Foundation creates, trains, and advocates for educational opportunities with underserved communities, worldwide.
If you would like to help the Rhoades Education Foundation achieve its goals, please click on the Donate button above.
If you are teacher that would like to get more involved with TTELT:
--register for our events on the Events page above
--Send us a message at tteltinfo@gmail.com
--Join our Facebook group: TTELT
--Twitter: ttelt1
--Instagram: t.telt